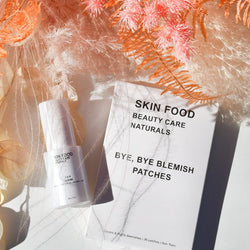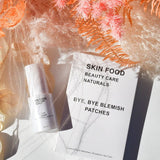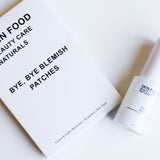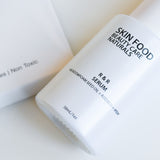 Stop pesky pimples, blemishes and acne in their tracks with our blemish control set. 


Our R & R serum helps balance skin, clear up acne and fade redness and won't dry out your skin or mess with your skin's microbiome while fighting the bad bac (bacteria). 


Bye, Bye Blemishes are like passive income. Set it and forget it and let them work for you day or night.