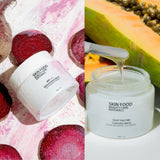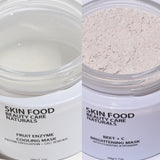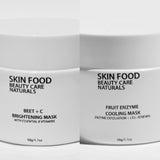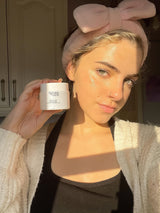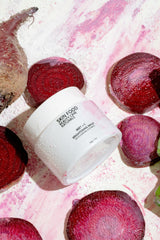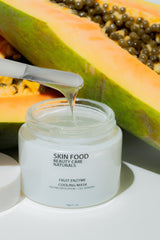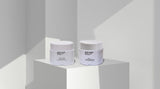 Detoxify & Renew Mask Set W/ Brush

Our 2 masks compliment each other beautifully. Slough off dead skin cells and promote renewal with our Fruit Enzyme Mask and Detoxify, minimize pores and brighten complexion with our Beet + C Mask. 
Set comes with 1 Fruit Enzyme Mask, 1 Beet + C Mask and 1 Silicone Face Mask Brush.
Our favorite way to use them is by switching off a few times a week!