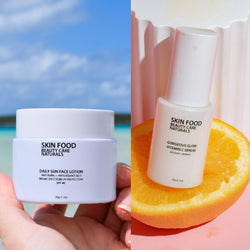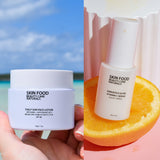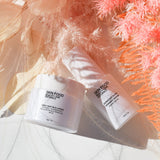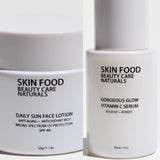 Daily Duo Skin Protection Set
Protect from all forms of UVs and free radicals with our Daily Sun Lotion + Gorgeous Glow Vitamin C Serum.
Vitamin C is like insurance for your sunscreen. By applying it daily under your SPF it will act as an antioxidant barrier, scavenging for aging free radicals and ultraviolet rays. 


Pair up always with this duo because the best form of anti  aging skincare is preventative skincare!